Is your long-lasting makeup toxic? Study raises concerns about PFAS in cosmetics.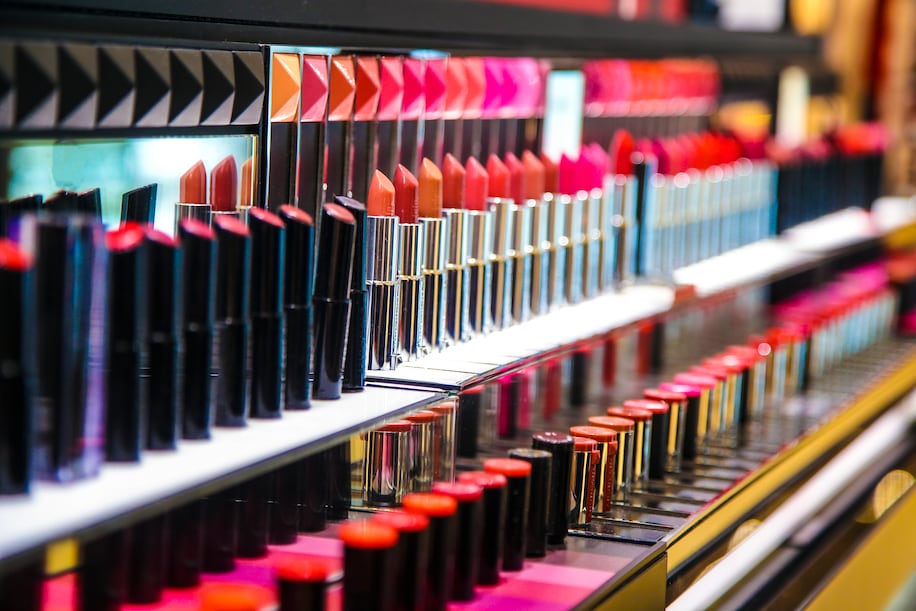 Washington Post (tiered subscription)
Researchers recently found that waterproof, sweatproof and long-wearing cosmetics — so popular at this time of year — contain higher levels of a potentially toxic class of thousands of chemicals called perfluoroalkyl and polyfluoroalkyl substances or (PFAS). The study was led by scientists at the University of Notre Dame and published in the Journal of Environmental Science & Technology Letters. In July, Maine became the first state to enact a law, scheduled to take effect in 2030, that would ban all PFAS from being intentionally added to any product sold there. California and Maryland also are phasing in bans on PFAS in cosmetics.