Dentists, veterinarians and med students authorized to administer Covid shots as Biden expands vaccine program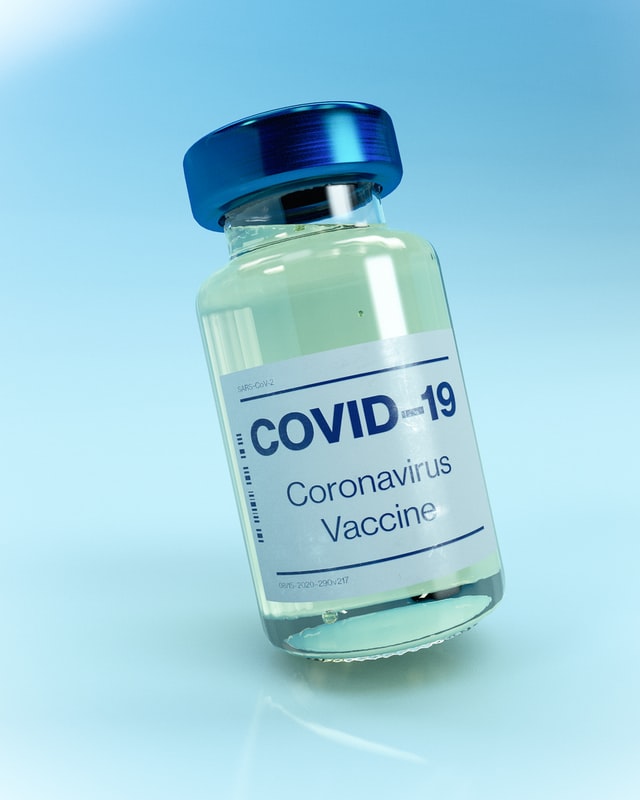 The Biden administration will allow a wider array of medical workers, including dentists, veterinarians, EMTs and medical students, to begin administering Covid-19 vaccines.
HHS is using its authority under the Public Readiness and Emergency Preparedness Act to authorize the measure. The move comes after President Joe Biden announced Thursday that he will push every state to make all adults eligible for vaccines by May 1.