$63 million wetland restoration could be a blueprint for how California adapts to climate change. But it's taking forever.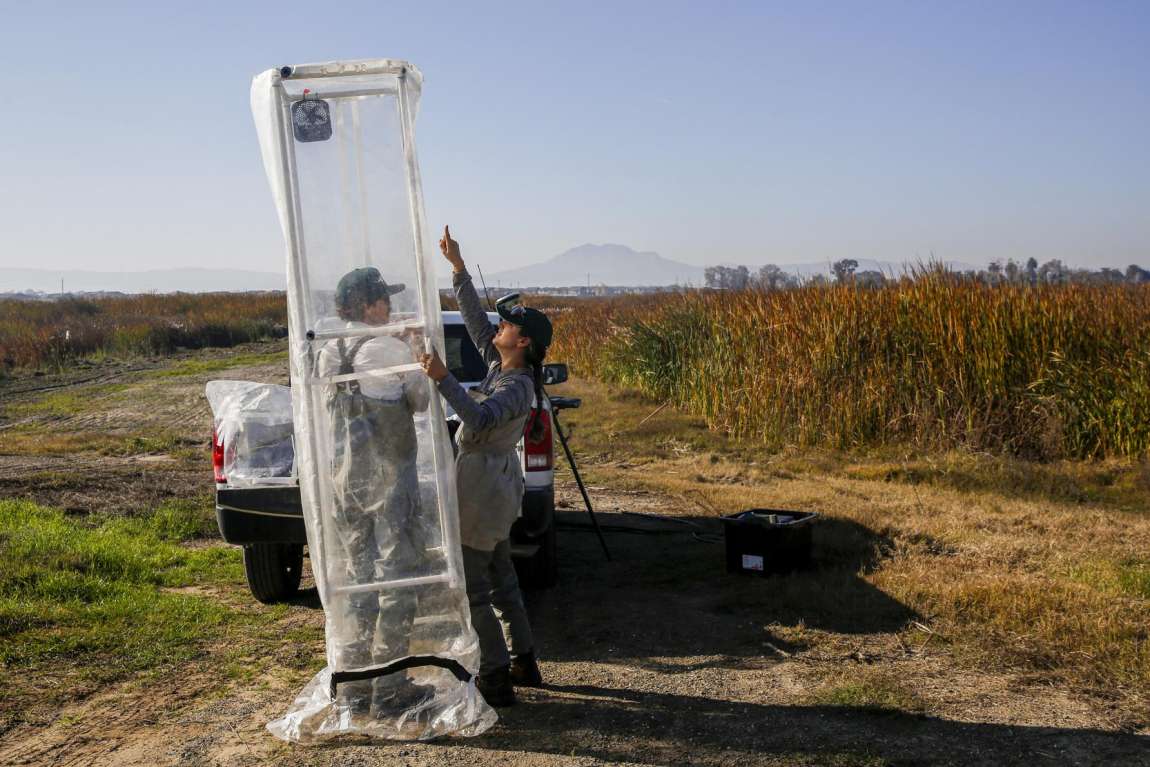 San Francisco Chronicle (tiered subscription)
An ambitious project to restore tidal wetlands on almost 1,200 acres of delta farmland in Oakley has just completed its first phase, and the hoped-for transformation is already flourishing.  River otters, rare seabirds, and a single black bear have all returned to once-drained-out pastureland.  The catch is the slow pace of the overall project: The remaining restoration is not expected to see completion until roughly 2025 — more than two decades after the property was purchased in 2003.